Graphic Design

"The Tao of Betty & Veronica"




A couple of digital meldings of first sketches and completed projects.




We have returned to some strange times...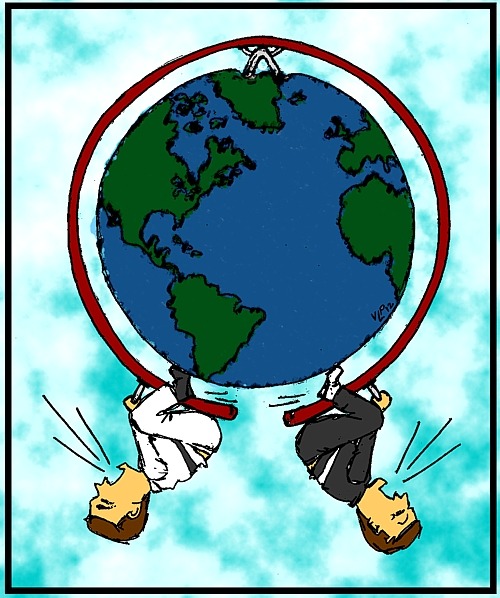 The Malignant Equilibrium of Extremism - rough - 2012




Taking A Bite - rough - 2001


CLICK FOR MORE:
Original Cake Lady Art & Graphics
back
top
next
NON-Edible Art by Vanessa Le Page
30 #@¢%ing Years (and more) of Making More Than Just One-Of-A-Kind Cakes!
&copy2019 VLP