Food Styling
"But isn't everyone a food photographer, these days?"
Maybe so.
But here are a few favourites of mine to throw into the mix.
I was pleased to have been a regular contributer to The National Post's weekly online and print feature, "Gastropost", for about five years, until it ended. And unlike industry food styling, these photos all feature real food that was then consumed!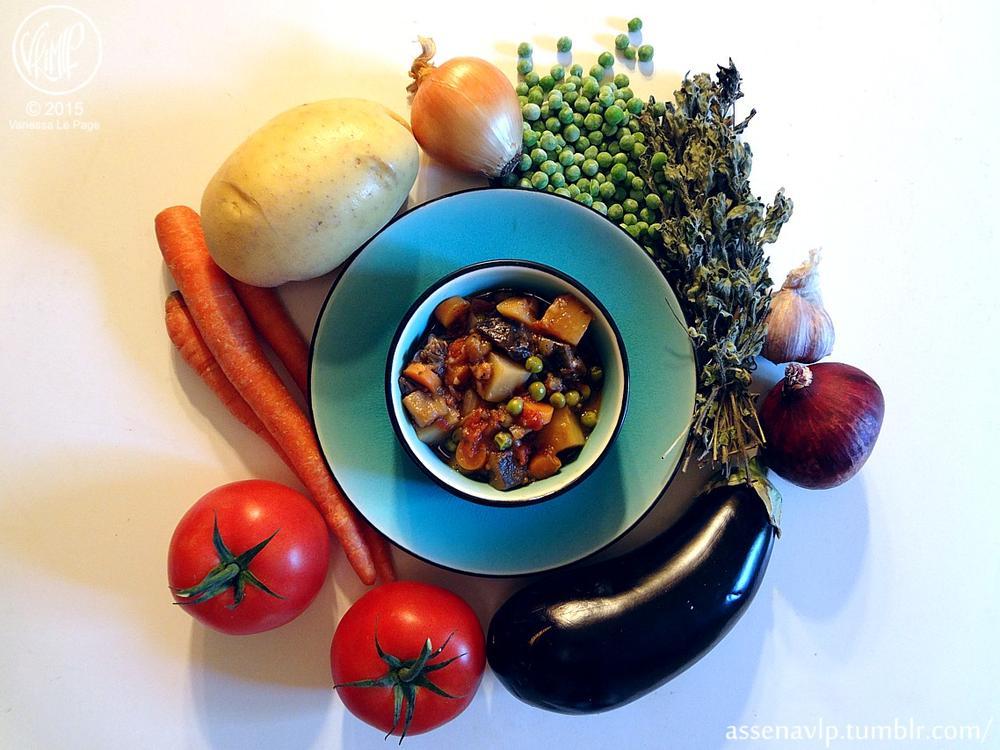 (My vegetarian alternative to the Bloody Mary/Bloody Caesar.)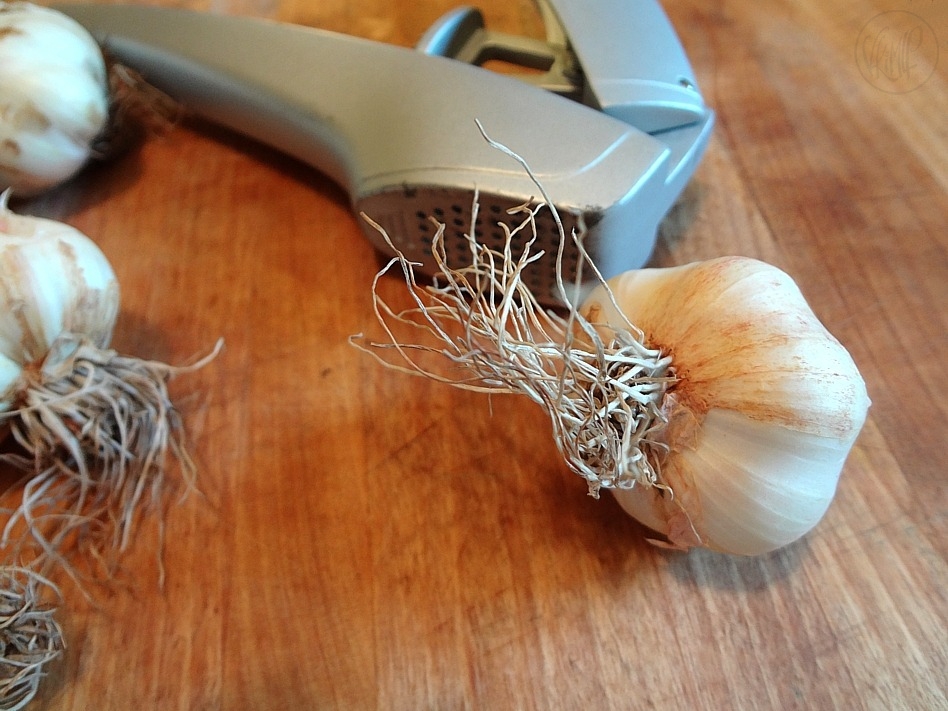 back
top
next
NON-Edible Art by Vanessa Le Page
30 #@¢%ing Years (and more) of Making More Than Just One-Of-A-Kind Cakes!
&copy2019 VLP